I Am, I Feel
Alisha's Attic
1611083000
Please Forgive Me
Bryan Adams
1611082696
Viva Forever
Spice Girls
1611082484
Ordinary World
Duran Duran
1611082180
Cornflake Girl
Tori Amos
1611081956
One of Us
Joan Osborne
1611081664
(If You're Not In It For Love) I'm Outta Here!
Shania Twain
1611081450
7 Seconds
Youssou N'dour
1611081159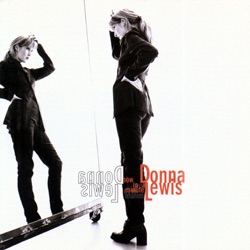 I Love You Always Forever (Philly Remix)
Donna Lewis
1611080937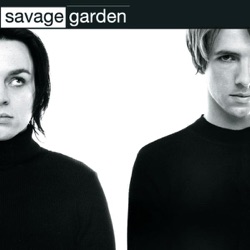 I Want You
Savage Garden
1611080667
Ver más
Totally Radio 90s en vivo
Totally Radio 90's is a Australian digital radio station owned and operated by Totally Media. Best known for musical genres such as 90s and oldies.
Categorias:&nbsp
Classic Hits, Adult Contemporary, 90s
Frecuencias Totally Radio 90s
Adelaida: Online
Brisbane: Online
Canberra: Online
Darwin: Online
Costa Dorada: Online
Hobart: Online
Melbourne: Online
Perth: Online
Sídney: Online
Ver más
Canciones más escuchadas
Últimos 7 días:
1. Barenaked Ladies - One Week
2. Gloria Estefan - Turn the Beat Around
3. Midnight Oil - Forgotten Years
4. Tin Tin Out - Always
5. John Farnham - Chain Reaction
6. Crash Test Dummies - Mmm Mmm Mmm Mmm
7. Aretha Franklin & George Michael - Don't Let the Sun Go Down On Me (with Elton John)
8. The Tamperer - Feel It
9. David Guetta & Madonna - Beautiful Stranger
10. Madison Avenue - Don't Call Me Baby
Últimos 30 días:
1. TLC - No Scrubs
2. The Rembrandts - I'll Be There for You
3. Deborah Conway - Its Only the Beginning
4. Roxette - Joyride
5. Sugar Ray - Every Morning
6. Barenaked Ladies - One Week
7. The Living End - Prisoner of Society
8. The Living End - All Torn Down
9. David Guetta & Madonna - Ray of Light
10. Peter Andre - Mysterious Girl
Contactos
Redes sociales
Compartir
Comentarios